The 2018 season continues with Matthew O'Donnell, Celtic Musician Extraordinaire, on May 19th.
Matthew O'Donnell was a smash hit at our performer's showcase last season, so we've brought him back for a full night of tunes! Matthew is a consumate multi-instrumentalist who plays a delightful mix of Celtic tunes--airs, sea chanties, jigs, and ballads. The concert is at 8:00 pm. No online pre-sale of tickets; $8.00 at the door.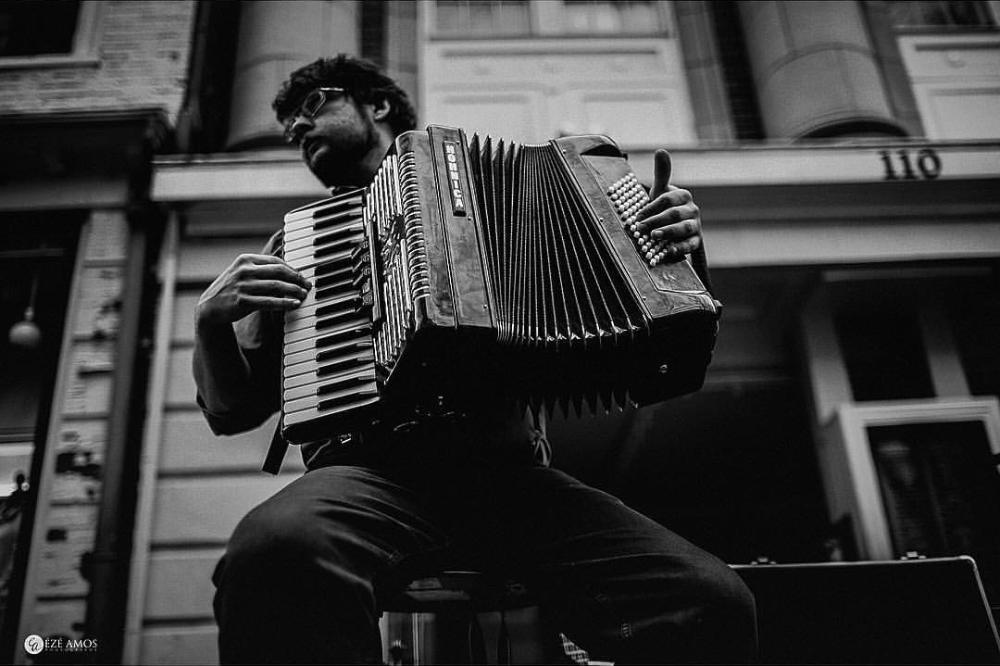 Feel free to contact us at rvafolk at gmail.com or use our contact page.

March 3: Martin Grosswendt and Susanne Salem-Schatz
May 19:
Matthew O'Donnell
July 21:
Christopher Davis-Shannon