The 2018 season begins March 3rd with a Benefit Dinner & Concert by Martin and Susanne
Richmond Folk Music begins its 2018 season on March 3 with a concert by Martin Grosswendt and Susanne Salem-Schatz, two fine touring musicians who bring an exciting mix of roots music to our stage. They combine compelling vocals, an uncanny sense of harmony, and a deep grounding in traditional American music to provide an intimate yet powerful performance. As one reviewer says, "Martin and Susanne make beautiful music together."
In addition to sponsoring the fabulous music at our 8:00 pm concert, Or Ami's youth group (OATY). are offering a three-course dinner of salad, vegetarian spaghetti (gluten free available as well), and dessert. Come for the concert at 8:00 pm for $10 or come early at 6:45 pm for dinner for an additional $8.
Purchase advance tickets today at Eventbrite!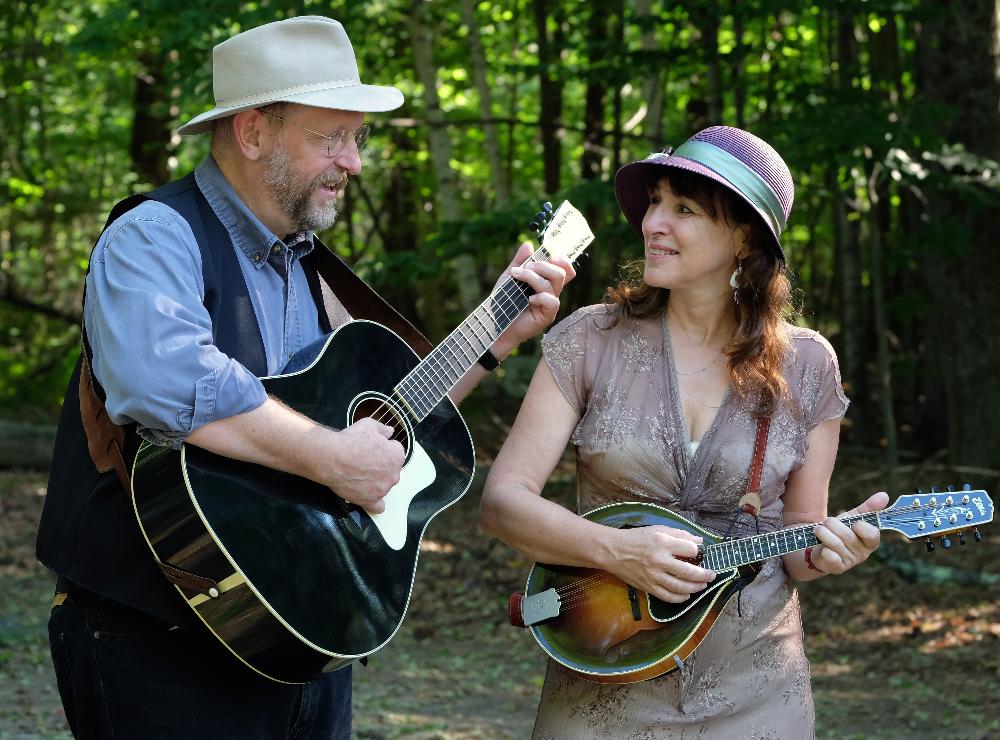 Coming Soon: our full 2018 Schedule
Feel free to contact us at rvafolk at gmail.com or use our contact page.