Bringing the finest traditional music to Richmond, Va
The Richmond Folk Music Society was founded to honor and promote traditional folk music and to support and encourage the artists who perform it. In our hectic, modern world with all its technological innovations and frenzied pace, we believe that it is important to keep a place in our hearts for the old songs, tunes, ballads and instruments that are part of our collective heritage. At our quarterly concerts, co-sponsored and held at Congregation Or-Ami, we provide a comfortable, relaxed atmosphere so that the community might experience superb traditional acoustic music in an intimate setting. We respect all traditions and strive to present a variety of music. We book artists who, in addition to being talented musicians, are well versed, authentic, and true to the style of the traditional music they perform.
The Big Dixie Swingers return on Oct. 19!
Yes, we are bringing back the Big Dixie Swingers for a second performance! The band recently completed filming for a BBC Documentary at the Carter Family Music Center in Hiltons, Virginia. Founded in 2016 in New Orleans, The Big Dixie Swingers are committed to the revival of the music of America's rural radios and stages. Their music is a blend of string band, jazz and pre-war era pop tunes; all spun back out as western-swing style dance band numbers. The Big Dixie Swingers have taken this sound up and down the East Coast and across the Midwest. It's a style recognizable as the sound of America decades ago yet timeless enough to still be heard on the streets of New Orleans today.
Advance tickets are $10 and are available at Eventbrite. Tickets at the door are $12.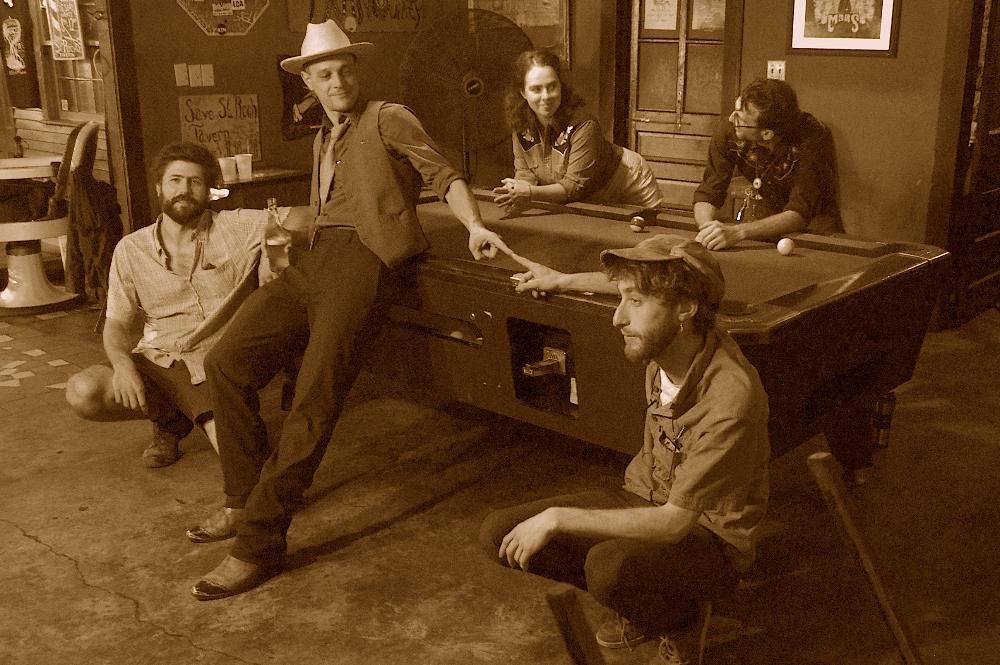 Thanks to everyone who came out to Richmond Folk Music in 2018!
You can join us on Facebook!